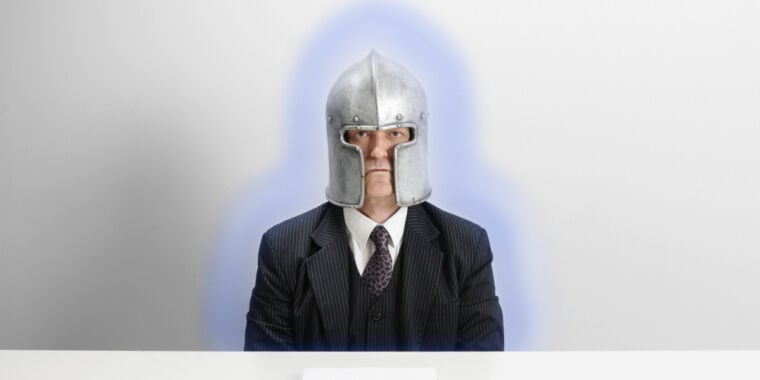 Microsoft Announces Copyright Protection for AI Users
Microsoft has recently made an exciting announcement, as it unveils its Copilot Copyright Commitment aimed at offering legal protection to customers who use the company's AI systems and find themselves facing copyright infringement lawsuits. This move comes in response to concerns raised by generative AI tools, such as ChatGPT, which reproduce copyrighted material without proper attribution.
Microsoft's AI tools, including GitHub Copilot and Bing Chat, have the ability to generate unique code, text, and images by scraping publicly available data without seeking permission from copyright holders. While this has raised concerns regarding potential copyright violations, the new policy seeks to alleviate these worries and provide customers with the confidence to deploy Microsoft's AI systems without fearing copyright-related issues.
Under this commitment, Microsoft will assume responsibility for any potential legal risks faced by customers challenged on copyright grounds. This crucial legal protection covers damages and legal fees, presenting an added layer of security as generative AI becomes increasingly prevalent in the tech industry.
However, this protection is not unlimited. It is only applicable to customers using Copilot, Bing Chat, and other AI services as long as they adhere to the built-in guardrails and content filters provided by Microsoft. This ensures responsible usage of the AI tools and prevents blatant copyright infringement.
The tech industry as a whole has been grappling with the challenge of properly crediting or licensing copyrighted source material used in training AI models. With the introduction of Microsoft's Copilot Copyright Commitment, it is clear that the company acknowledges the importance of addressing these concerns and taking proactive steps to protect its customers.
Experts in the field believe that it is likely future legislation and court cases that will ultimately decide these complex copyright issues surrounding AI technology. Microsoft's commitment to legal protection is particularly significant as the company is currently embroiled in litigation concerning its Copilot technology. Last November, a class-action lawsuit was filed against Microsoft and OpenAI. While the current status of the lawsuit remains unknown, it is unclear whether the case is still active.
As the development and use of AI technology continue to evolve, it is reassuring to see industry leaders like Microsoft actively working towards resolving copyright challenges. The Copilot Copyright Commitment demonstrates the company's dedication to providing its customers with the tools and protection they need in the rapidly advancing world of AI.