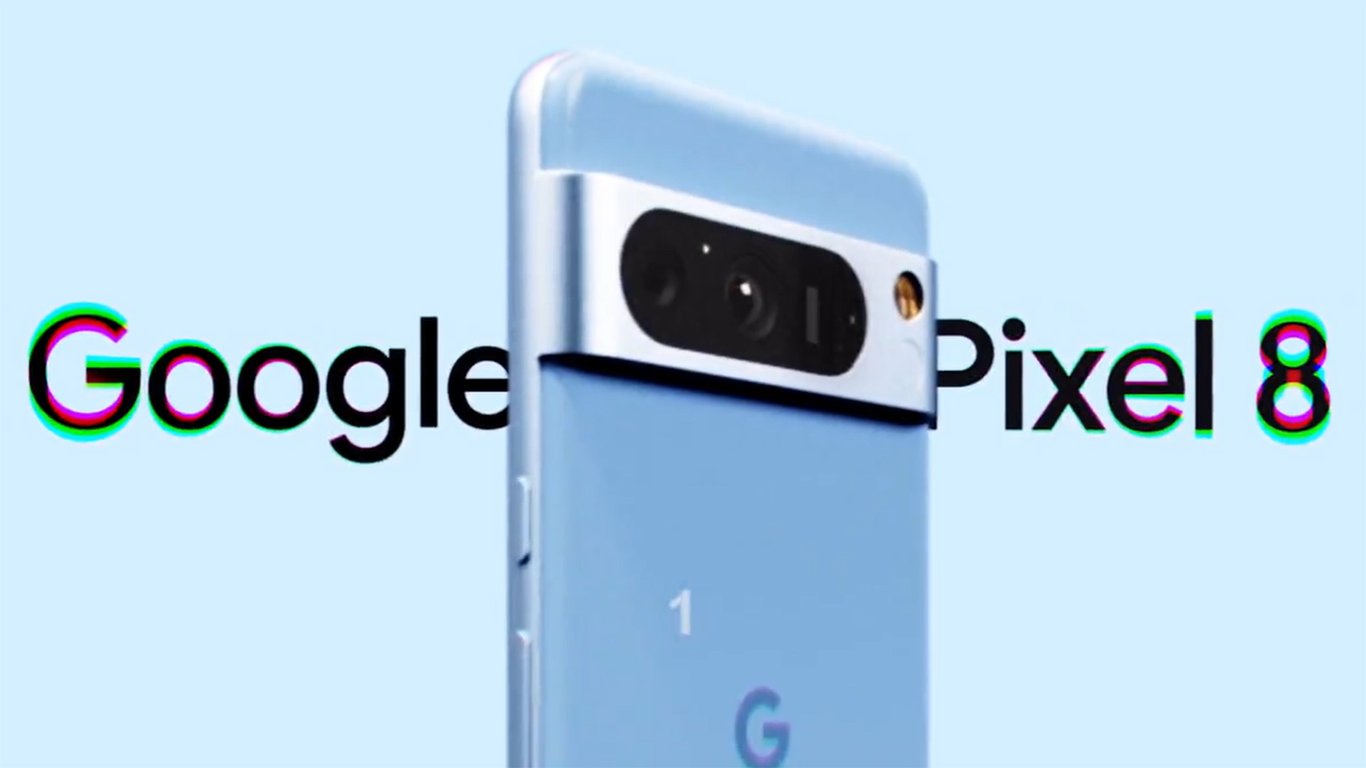 Google Pixel 8 and Pixel 8 Pro Prices Allegedly Leaked, Signalling a Major Price Surge
Rumored prices for the highly anticipated Google Pixel 8 and Pixel 8 Pro have been leaked, and if true, it seems buyers will need to dig a little deeper into their pockets this time around. According to reports, the Pixel 8 with 128GB storage is said to be priced at €874.25 (~$942) with taxes included, while the 256GB variant is expected to come in at €949.30 (~$1,023). These alleged price tags suggest a significant increase compared to their predecessors.
The larger and more feature-packed Pixel 8 Pro is rumored to come with an even higher price tag. If the leaks are to be believed, consumers can expect to shell out €1,235 (~$1,331) for the 128GB storage version of the Pixel 8 Pro. The 256GB variant is expected to cost €1,309 (~$1,411), while the range-topping 512GB model could set buyers back a whopping €1,461 (~$1,575). These prices, if true, signify a considerable jump compared to last year's Pixel 7 models.
Apart from price leaks, some images of the possible color options for the Pixel 8 series have also emerged. The standard Pixel 8 is rumored to be available in four attractive color options: Hazel, Obsidian, Rose, and Mint. On the other hand, the Pixel 8 Pro is expected to come in Bay, Obsidian, Porcelain, and Mint colors. While these leaks have generated excitement among tech enthusiasts, it's important to note that they are still unverified, and further confirmation is needed.
With the Google Pixel series gaining popularity year after year, these leaked prices have caused a stir among fans and tech circles. If the alleged price increase turns out to be factual, Google will need to justify the higher costs by offering impressive new features and improvements.
As of now, Google has remained tight-lipped about the leaked information, neither confirming nor denying its accuracy. However, with the launching of the Pixel 8 series just around the corner, eager consumers will soon find out if these leaks hold any truth. Until then, it's a waiting game for tech enthusiasts who are eagerly anticipating the official announcement from Google. Stay tuned for updates.