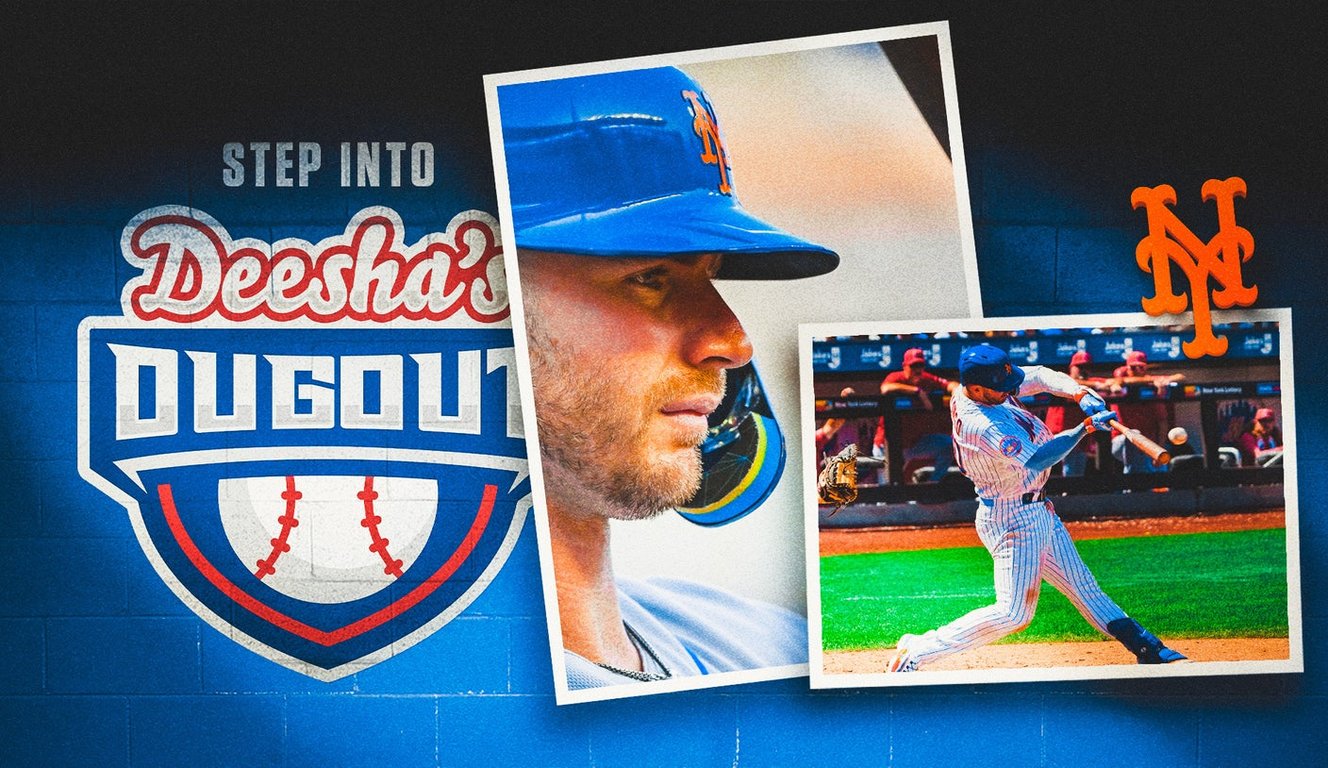 Title: Uncertainty Surrounds Pete Alonso's Future with the Mets Amidst Financial Considerations
In a surprising turn of events, the New York Mets may be considering trading their star first baseman, Pete Alonso. However, sources indicate that financial reasons may be the driving force behind this potential move, rather than Alonso's fit with the team or any alleged toxicity.
Mets owner Steve Cohen has gained a reputation for operating within a line of reason when it comes to player contracts. As a result, he may be hesitant to overpay for Alonso, despite his immense talent and contributions to the team.
Reports that Alonso is toxic to the Mets' clubhouse have been swiftly dismissed by both players and coaches. They describe him as a consummate professional, respectful towards his teammates and coaches alike. Several Mets players have even privately expressed their desire for Alonso to be retained, emphasizing the value he brings to the team.
To remove the distraction caused by the uncertainty surrounding Alonso's contract, it is imperative for the Mets to lock him up with a contract extension. However, both parties may need to compromise on their financial demands to reach an agreement.
Adding to the uncertainty, Mets executives have reportedly informed other teams that any player not under contract after 2024 is available for trade. This includes Alonso, making him a potential trade candidate this offseason.
While Cohen has expressed his desire to keep Alonso with the team, the specifics of a potential contract extension remain unknown. Both the Mets and Alonso would benefit from reaching a middle ground and avoiding any further drama before he hits free agency.
Ultimately, the decision to re-sign or trade Alonso will come down to financial considerations and the priorities of the Mets organization. Securing Alonso's long-term future would be a wise move for the team, not only to maintain their star player but also to quell the persistent trade rumors that have been circulating.
As the offseason progresses, all eyes will be on the Mets as fans eagerly await news of a potential contract extension or a surprising trade involving their beloved first baseman, Pete Alonso.