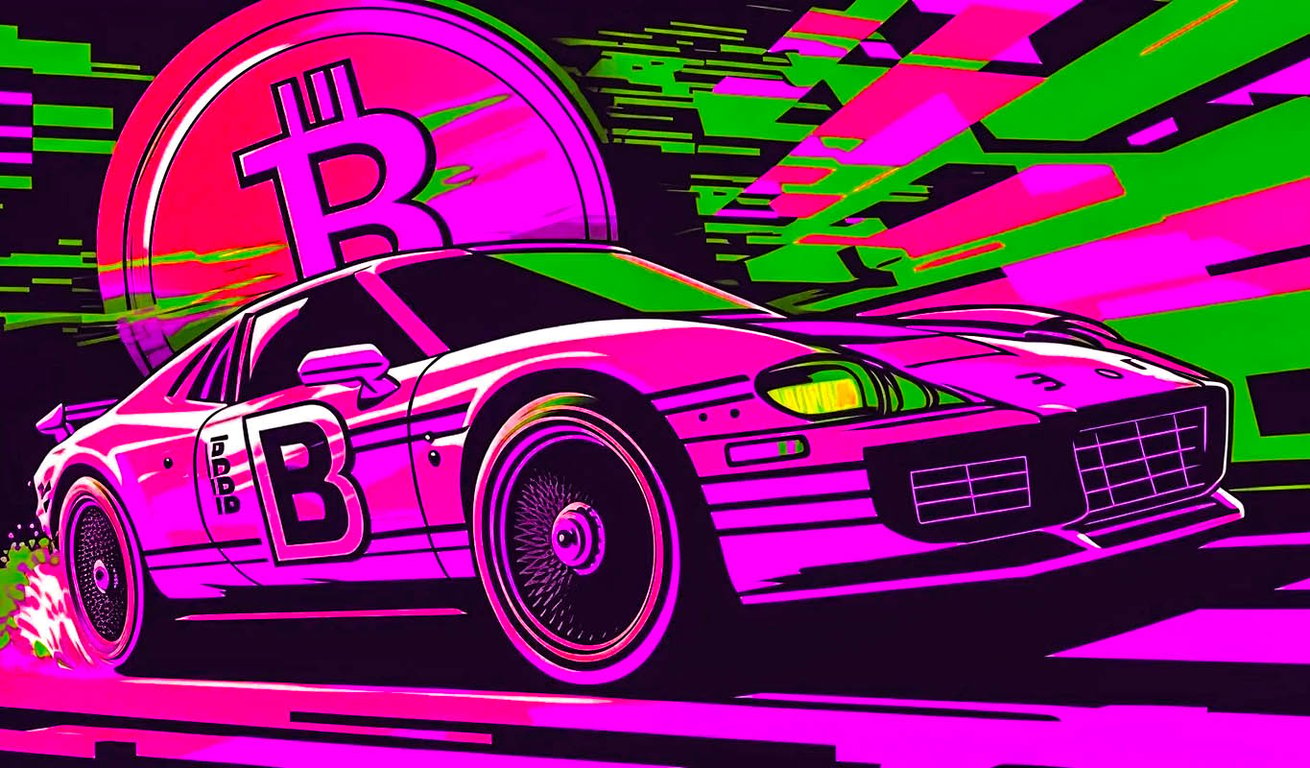 Bitcoin Analysts Claim Limited Downside as it Recovers to $26,001
In recent weeks, Bitcoin has faced substantial volatility due to legal and regulatory news. However, according to analysts from JPMorgan, the cryptocurrency now has "limited downside" following its recent correction to $25,000. The sell-off triggered by the legal and regulatory news seems to be approaching its end phase, as evidenced by the open interest (OI) on Bitcoin futures contracts on the Chicago Mercantile Exchange (CME).
Experts predict that the crypto markets will experience limited downside in the near term. Investors are eagerly awaiting the verdict on a spot Bitcoin exchange-traded fund (ETF) and the Securities and Exchange Commission's (SEC) appeal against its case on Ripple. These pending decisions are creating a sense of anticipation and inducing a "new round of legal uncertainty" for the crypto markets.
At present, Bitcoin is trading at $26,001, showing signs of gradual recovery. Despite the recent turbulence, market participants remain optimistic about the future of cryptocurrencies, with the analysts from JPMorgan stating that the downside risks are now limited.
The recent sell-off in Bitcoin was primarily triggered by legal and regulatory challenges faced by the cryptocurrency market. This caused a wave of selling as investors sought to mitigate potential risks. However, the latest developments indicate that the worst may be over.
One major factor influencing market sentiment is the OI on Bitcoin futures contracts on the CME, which suggests that the sell-off may be nearing its end phase. The OI is considered an important indicator as it reflects the total number of outstanding futures contracts. A decline in OI suggests that traders are closing their positions and reflects a decrease in selling pressure.
Despite the overall positive outlook, the crypto market is still awaiting crucial decisions that may impact its future trajectory. One such decision is the verdict on a spot Bitcoin ETF, which would allow investors to gain exposure to Bitcoin without directly owning it. Additionally, market participants are closely watching the SEC's appeal against Ripple, a case that holds significant implications for the regulatory status of cryptocurrencies.
While uncertainty remains, the recent statement by JPMorgan analysts provides reassurance to investors. Bitcoin's current trading price of $26,001 signals a gradual recovery, and market participants believe that the limited downside risk should encourage cautious optimism in the crypto market.
As legal and regulatory challenges continue to evolve, it is vital for investors to closely monitor market developments. Press Stories will provide timely updates on the progress of these crucial decisions and their impact on the crypto market.