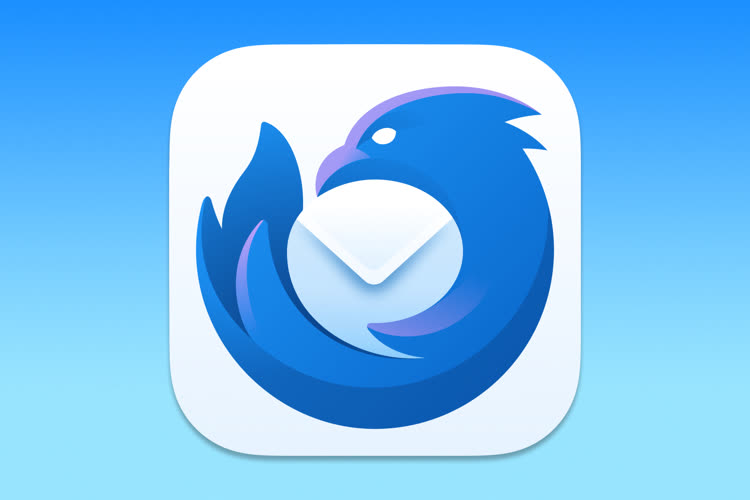 Thunderbird Reaches the height again. After several years of stagnation, the free mail client is being developed again in earnest by Mozilla, which recently distributed a major update. Nicknamed the Supernova, this 115 edition was to be marked "The Beginning of a New Era".
"Over the past year, we've reworked some of the older parts of our code base and modernized them for ease of maintainability and extensibility., declared Engineering Manager Alex Castellani. We've done our best to find the right balance between adding new features and making interface changes that appeal to new users, and the existing interface that millions of existing users know and love. »
In fact, just like its new logo, the Thunderbird 115's interface is more modern and more familiar to connoisseurs. Many elements have been repackaged to make the interface lighter and Mozilla has refined its presentation in columns so that it is closer to other mail clients. Thunderbird strays from the canon of Magos, but it's not old-fashioned.
Thunderbird Supernova has not lost flexibility, quite the contrary. At the top of the window, its new toolbar is fully customizable. It adapts to the area of ​​the app you're in (Mail, Address Book, Calendar, Tasks, Instant Messaging). The global menu (≡) meanwhile has become simplified and keyboard-controllable.
Many parts of the app have been rewritten in HTML and CSS for better performance, better keyboard and screen reader accessibility, and more customization options. This is the list of messages and many buttons and menus. Other features such as calendar and mail folders have been improved.
In addition to this much-needed modernization, Mozilla has another big project for Thunderbird: a mobile app. There is an Android version It has been in development for months And the iOS version should come later.